Check Out Grace's Transformational Retreats
Couples Relationship Retreat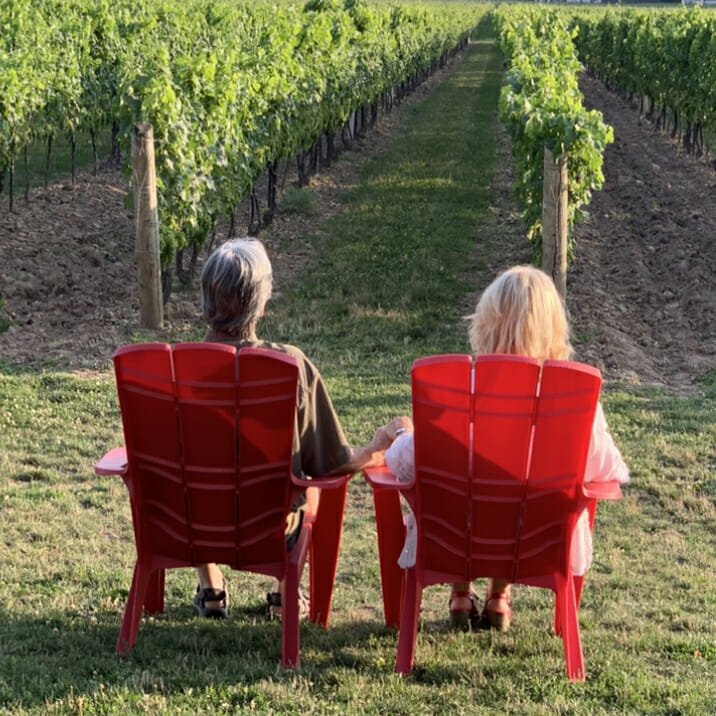 Have you lost that "loving feeling"? Does your relationship need a lift? Re-connect heart to heart and bring down the walls. Couples new and old, in crisis or in love, married or unmarried, gay or straight are invited to join this retreat; it is open to all couples interested in enhancing an intimate partnership.
Women's Intensive Retreat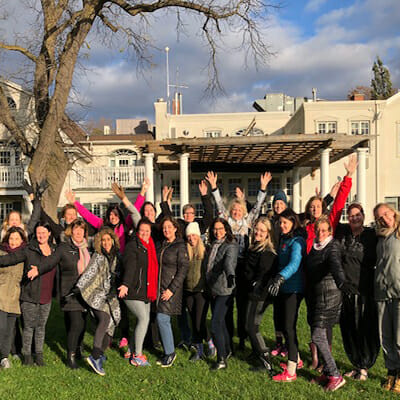 Do you feel like you are treading water just trying to keep up? Or like your dreams have been put on a shelf for another day? Are you tired of holding up the world and being everything to everybody? Then, take a voyage of self-discovery…Reconnect with your authentic Self… Heal your heart and let your Spirit soar…
Wise Warrior Weekend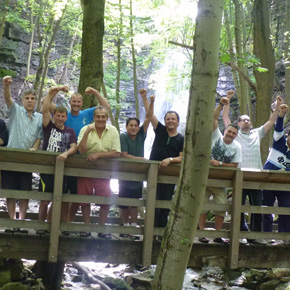 Research says that 1 in 5 suffer from mental health issues and that men, especially, have no where to go for help. When men have problems, they do not seek traditional talk therapy because the male brain doesn't get the point of  "talking to solve problems".  Men need a different, more active approach.