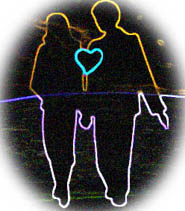 What are Emotionally Intelligent Marriages? Read Grace's blog post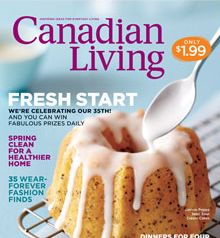 Click here to read Anne Bokma's article on her experience at Grace's Couples Retreat.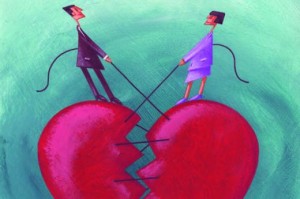 Can You Save Your Marriage in one Weekend Published April 2014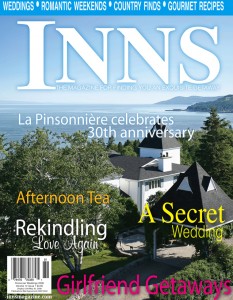 The Relationship Renewal Retreat  is featured in this issue of Inns Magazine. Editor-in-chief, Mary Hughes says the retreat was a "life changing experience"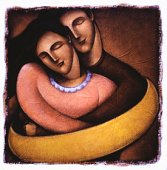 Does Your Marriage Need a Tune Up?
Read this article by Grace Cirocco

Signs You May be Drifting Apart:
you feel indifferent towards your partner
you keep having the same arguments over & over
there's little or no physical intimacy
you're bitter & resentful about past hurts
you no longer kiss good-bye or hello
you avoid each other because of fear of confrontation
you don't feel "seen", loved and appreciated by your partner
you crave "something more" and you fantasize about another partner
you're thinking "divorce" and/or you've gone to see a divorce lawyer
you feel angry all the time and your short fuse is spilling into other areas of your life
you're feeling stressed and tense when you come home
you're either falling in love or you have fallen in love with someone else
you're trashing your partner to everyone including the kids
CLICK HERE TO READ HOW COUPLES HAVE BENEFITED FROM TAKING OUR PROGRAM — Read the amazing testimonials.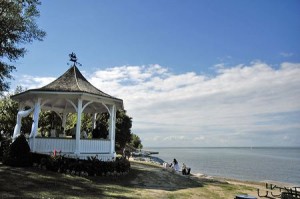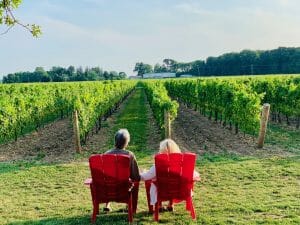 When you invest in your marriage everything works and everyone benefits. For your happiness, this might just be the most important work you'll ever do as a couple.
Beloved, Beloved I have a fantastic dream. To be slain by your glance, a worthy dream. Beloved, Beloved, distance from your thought and touch only show me how hollow is life without you … Rumi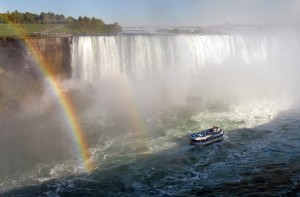 10 minutes from Niagara Falls, Canada
  "You can let EGO be the boss in your relationship or COMPASSION. EGO judges, wants to be right and in control all the time. EGO loves in order to "get". COMPASSION on the other hand does not judge but wants to understand by walking in your shoes. COMPASSION loves in order to "give". What I do at my weekend retreats for couples is awaken the COMPASSION button in each person–they do the rest."
~Grace Cirocco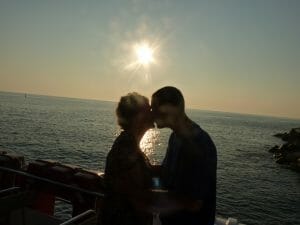 "The holiest of all the spots on earth is where an ancient hatred has become a present love." ~A Course in Miracles
"There are only four questions of value in life: What is sacred? Of what is the spirit made? What is worth dying for? What is worth living for? And the answer to all four is Love."   ~ Don Juan de Marco
"For one human being to love another; that is perhaps the greatest work, the last and final work for which all other is but preparation.  ~R.M. Rilke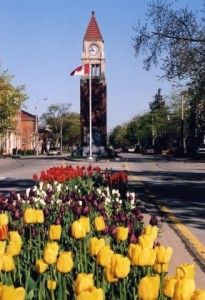 "The problem of the meaning of life is solved by the mystery of love." Sam Keen
"When our love runs deep, life can get messy and unpredictable. We can touch the center of our joy but also the core of our sorrow… Divorce or separation is sometimes necessary but many times it is an escape from feeling the valley of the heart. If you have the courage to stand in the fire with your partner, then you can heal your wounds and create harmonious unions"
~Grace Cirocco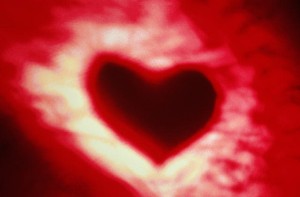 The Niagara Peninsula is amazing as it has so much to offer.  Check out these links and stay awhile!
Useful Niagara links:
niagaraonthelake.com
niagarafallstourism.com
tourismniagara.com
grapeandwine.com
winesofontario.org
festivalsandeventsniagara.com
conservation-niagara.on.ca
teeingitup.com/niagara
infoniagara.co
shawfest.com